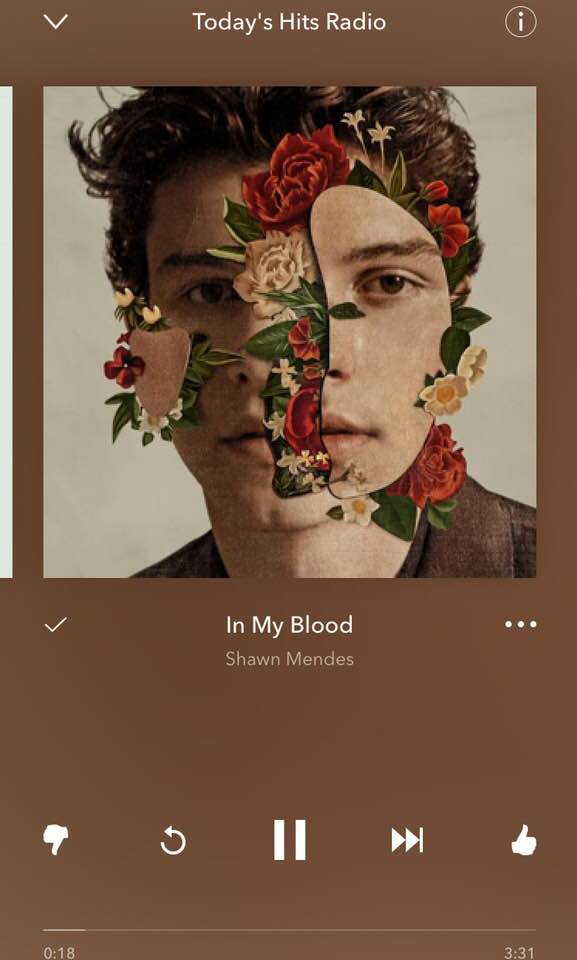 When this song came on my Pandora music station this morning, I don't think it was ironic, coincidence or even serendipity that put me in the same place on the road where blood has recently been worn away.
Sliding into hour 3 of what should have been a 4 hour run, I had a moment of the "should haves" before I realized that I AM doing this now. Did. Done. My original goal was to be much further along in hours and mileage on this particular calendar day.
So as I physically run, I mentally run through a little reflection. I untie the the hoodie around my waist and throw it in the ditch on the side of the road; anything to lighten the load in any way.
We have no shortage of excitement in our lives. We have no shortage of things being out of our control and we certainly have no shortage of things on our daily task list.
The blood on the road was from my dad. In June he was in an accident. I honestly have no idea how he survived though he did and is currently doing well.
Calendar-speak, the hospital and care time set things back on "my" plan for work and personal things by at least a month. As I thought about how the rest of our life timeline has gone I realized that we've actually adjusted through an incredible amount of adversity over many years.
Some days only God knows why I have a will to keep going. Those are also the days that I rely heavily on the fact that He does know and that I still trust Him.
I may not have been able to check items off my to-do list or add miles to my run while praying in another plane ride as crew members worked to resuscitate another of my loved ones. Big deal. I'm doing the things now and adding miles to my run most mornings. There's a bigger picture for my life. I don't always see it but I do trust it.
So, while running past that place on the highway where I held my dads hand as he lay bleeding and unconscious waiting for the ambulance, I began thinking about the other major events that my family and I have come through. I became both humble and proud. Even with all the unscheduled detours, giving up..... well, that just isn't in our blood!