We address needs unique to you.
Our main focus is Medical Massage Therapy and Bodywork, Energy Healing and Wellness Coaching. We are not a day spa but do offer some additional services and products to address skincare needs as well. These may vary throughout the season.
Our mission is to help you feel better. Through bodywork, coaching and 1:1 care, together we can help you get to the place you'd like to be.
What is Medical Massage and does my insurance cover it?
What other services do you offer?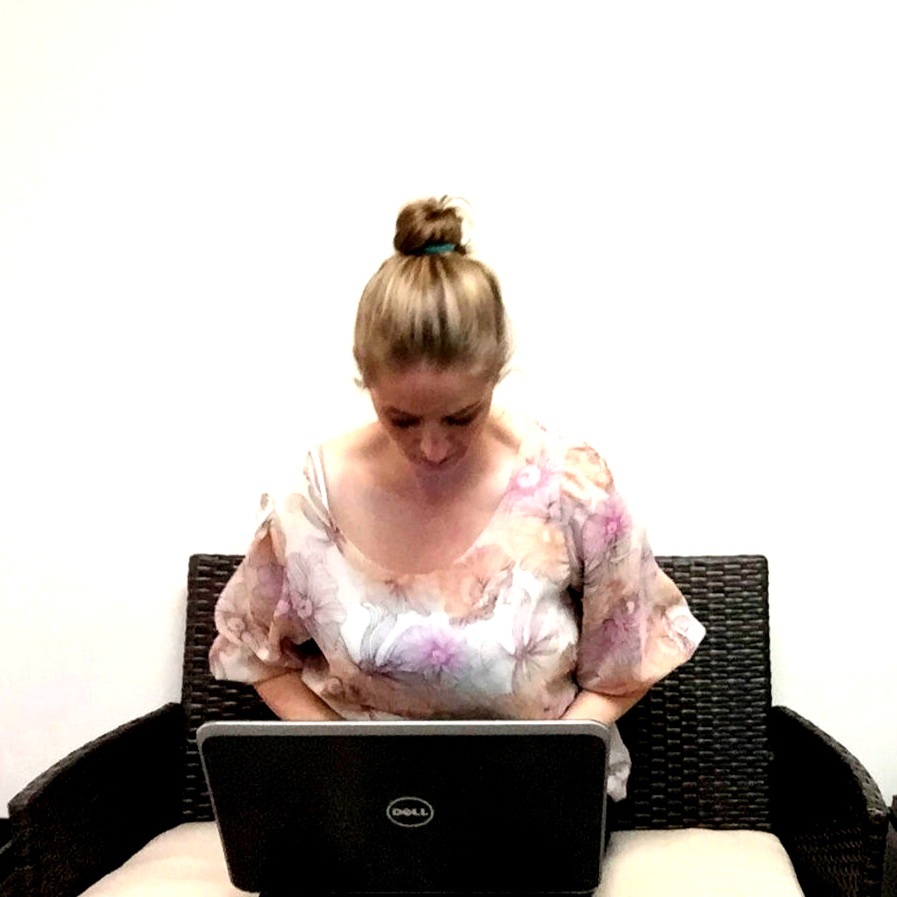 Ready to take the next step? Set up your appointment now! We prefer that you schedule online but you may also text us at 763-229-5033.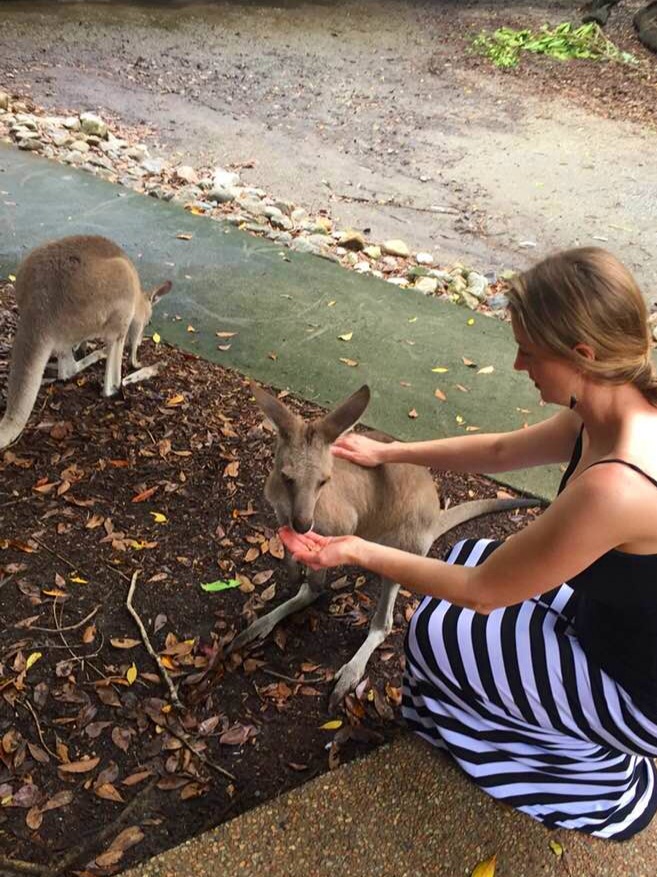 Hear insight and thoughts from us along with some of our amazing contributors.
We cover a range of random topics, raw emotions and life style pieces that educate or impact us in some way.
We will also share tips and information in regards to the body and skincare of course!
My favorite place to practice is Outside! Every opportunity I get, I choose to practice in the fresh air. This brings an incredible element to your bodywork sessions. We do provide protection but when the weather is not permitting, we work out of our studio. With Minnesota Winter coming we will of course, move strictly indoors.